In CareWait you will find pre calculated values which are:
Ranking (Subsidy)
Title V Eligible
Head Start Eligible
These rankings will be used to determine an applications priority on the waitlist.
How is Subsidy Ranking Calculated?

In accordance with EC Section 8263(b), contractors are required to enroll families in priority order.
These priorities are as follows:
Families with children who are receiving CPS or at risk of abuse.
Income ranking order, with lowest income receiving highest priority

The Income ranking order is based on the CDE fee schedule and income ceiling
CareWait will take into account both priorities based on the application and calculate Ranking (Subsidy).
How is Title V Calculated?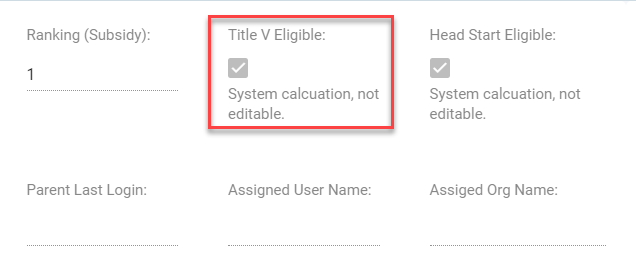 CareWait adheres to the following criteria for Title V Eligibility.
Parent Eligibility:
Child Eligibility:
How is HS Calculated?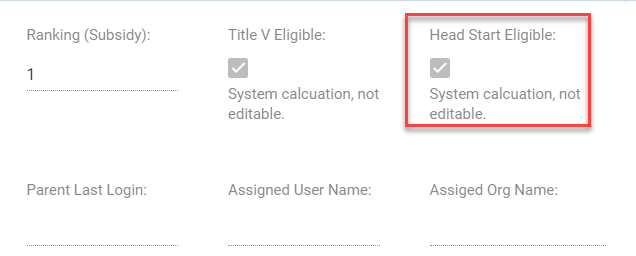 Head Start Eligibility is calculated based on the HHS Poverty Guidelines.
Only family size and family annual income are used to assess eligibility.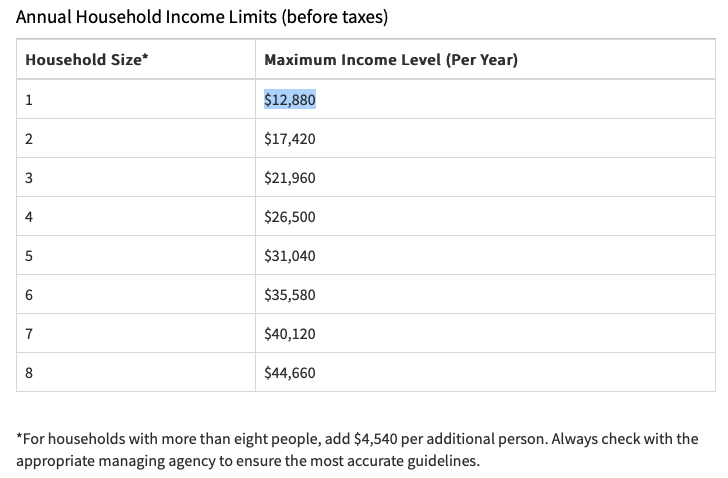 Application List Priority Display
The ranking and priority for applications are as follows:
Recipients of child protective services, neglected, abused, or exploited or at risk of.

Income ranking from lowest to highest.
a. For equal ranking, child with exceptional needs have higher priority.
b. Otherwise for equal ranking, higher priority goes to family that waited longest.