Access CareConnect Family mobile app (iOS and Android) or CareConnect Family Web.
Sending and Receiving Messages to your Agency can be obtained on your CareConnect App.
Sign in to your CareConnect App.
1. Select your child's Agency that is connected to the application that you want to send a message. It is under the My Connections section.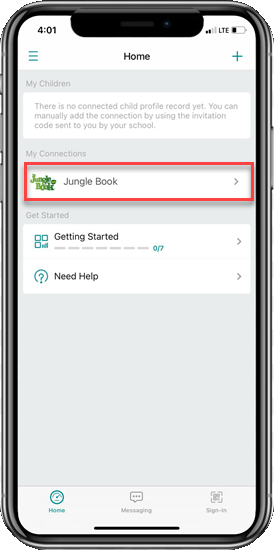 2. Select your Application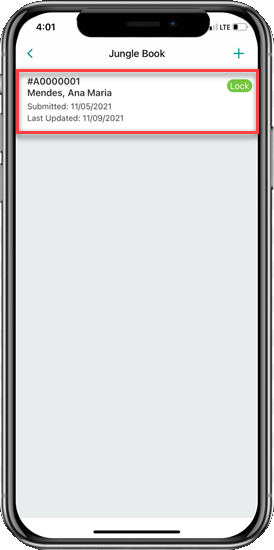 Step 3. Click the Communication Tab --> Type in your message --> Click Send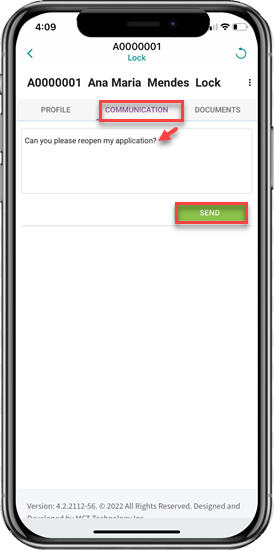 If your message was successfully submitted, it will appear at the bottom with a date and time stamp.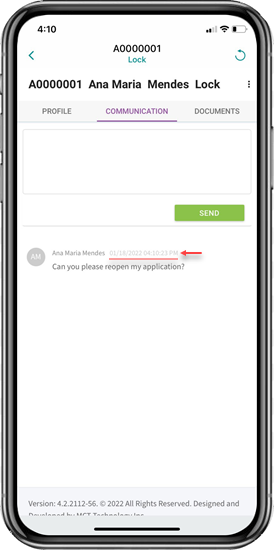 If the agency sends the family a message, it will also be viewable in the Communication Tab and the family will be able to reply just follow the steps above.