Access CareConnect Family mobile app (iOS and Android) or CareConnect Family Web.
English:
If you have forgotten your password, or are locked out of your CareConnect account follow these steps:
1. Open the CareConnect app -->Click on I am a Parent
2. Select Forgot Password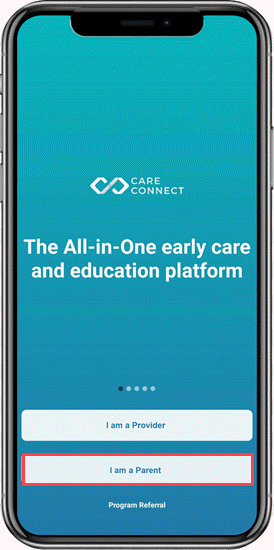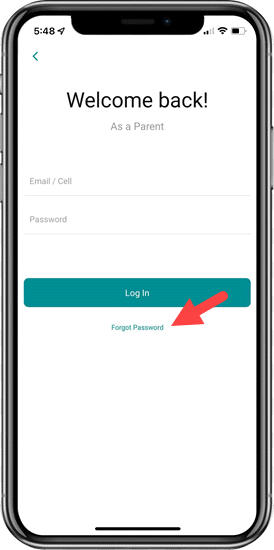 3. Type in your username (that is either your email address or your cell phone number) --> Click Send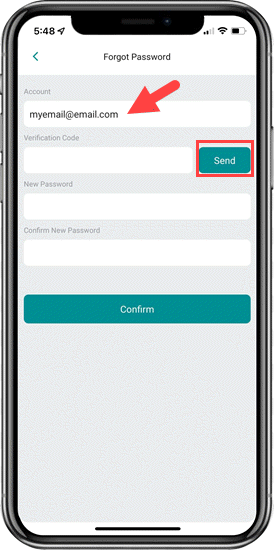 4. You will receive an email (or text if you selected the phone option) with a 6-digit verification code.
TIP 1: It may take a minute to receive your code.
TIP 2: If you do not see the email or text with the code, check your spam folder if it ends up there.
TIP 3: To resend the code, click the Re-Send option after the countdown ends.
5. Enter the code that you received and type in a new password.
Must contain at least one number
Must contain at least one lowercase letter
Must contain at least one uppercase letter
Must contain at least one special character (@$&%#)
Must be between 8-16 characters
Español:
Si ha olvidado su contraseña o está bloqueado en su cuenta CareConnect, siga estos pasos:
1. Abra la aplicación CareConnect -->Pulse en Soy padre.
2. Seleccione Olvidé mi contraseña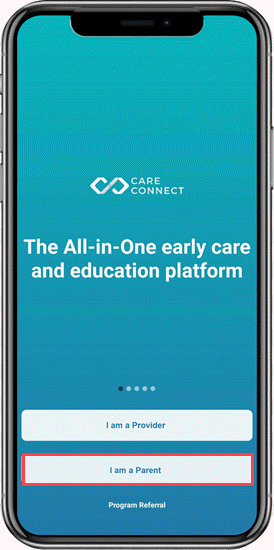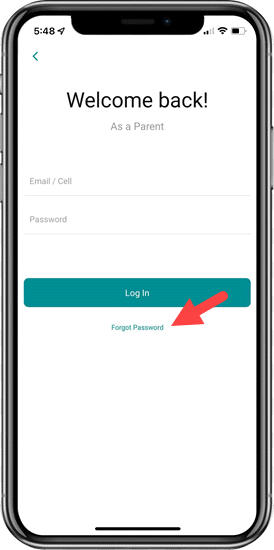 3. Escriba su nombre de usuario (es decir, su dirección de correo electrónico o su número de teléfono móvil) --> Haga clic en Enviar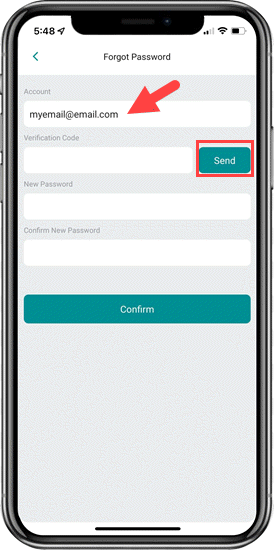 4. Recibirá un correo electrónico (o un mensaje de texto si seleccionó la opción del teléfono) con un código de verificación de 6 dígitos.
SUGERENCIA 1: Puede tardar un minuto en recibir el código.
SUGERENCIA 2: Si no ve el correo electrónico o el mensaje de texto con el código, verifique su carpeta de correo no deseado por si es enviado allí.
SUGERENCIA 3: Para reenviar el código, haga clic en la opción Reenviar cuando se termine el tiempo del conteo
5. Introduzca el código que ha recibido y escriba una nueva contraseña.
Debe contener al menos un número
Debe contener al menos una letra minúscula
Debe contener al menos una letra mayúscula
Debe contener al menos un carácter especial (@$&%#)
Debe tener entre 8 y 16 caracteres