You are not able to remove the referral yourself, however, you may contact the CareConnect team to remove a referral if you do not like it. 
To contact the CareConnect team, please email support@mcttechnology.com. In  your email please include your Application ID, Referral ID, and Child Name so that we can successfully remove the referral. 
To find this information, log in to your MyCareConnect account and click on Referral Info.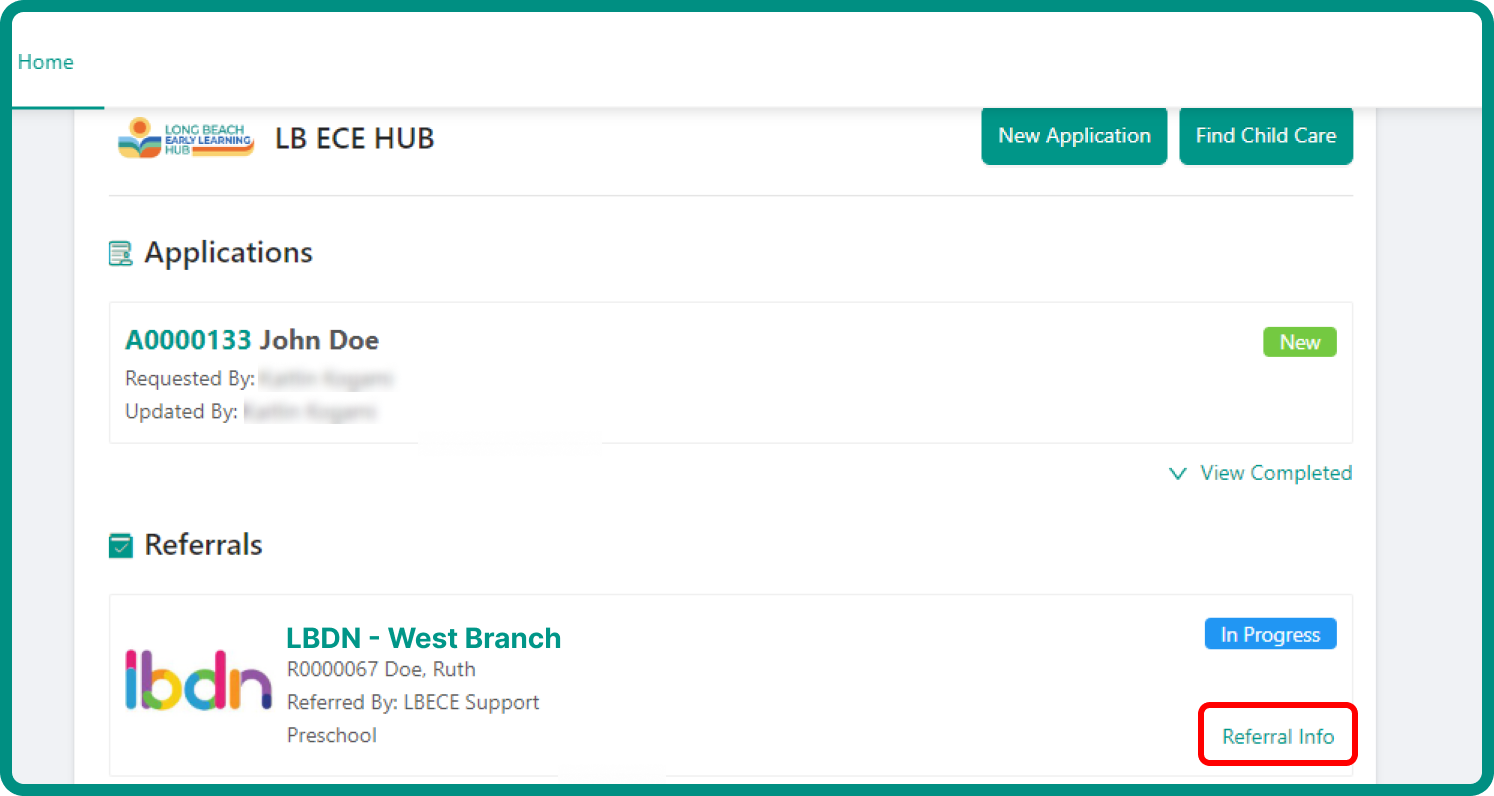 Here will have your Referral ID and your Child's name that this referral is for.