When trying to log in to your organization's My CareConnect Account, if you have forgotten your password you can reset it from the sign-in screen. This article will guide you through the steps of how to reset your password. 
First click on I am a Parent.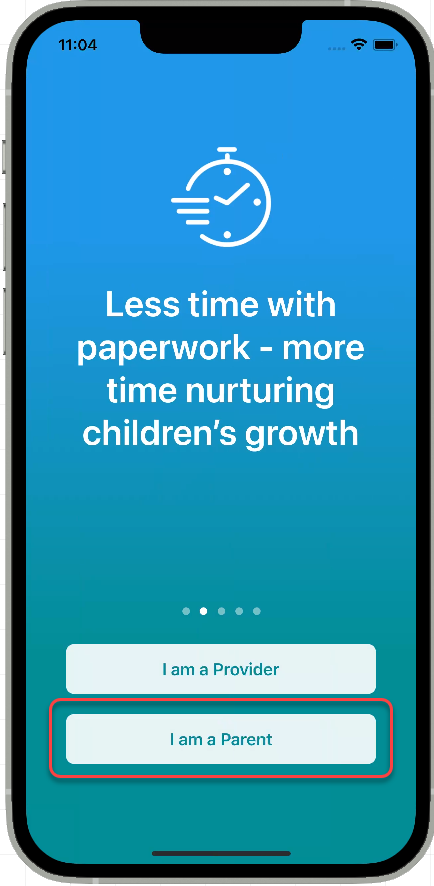 From here you can click on Forgot Password.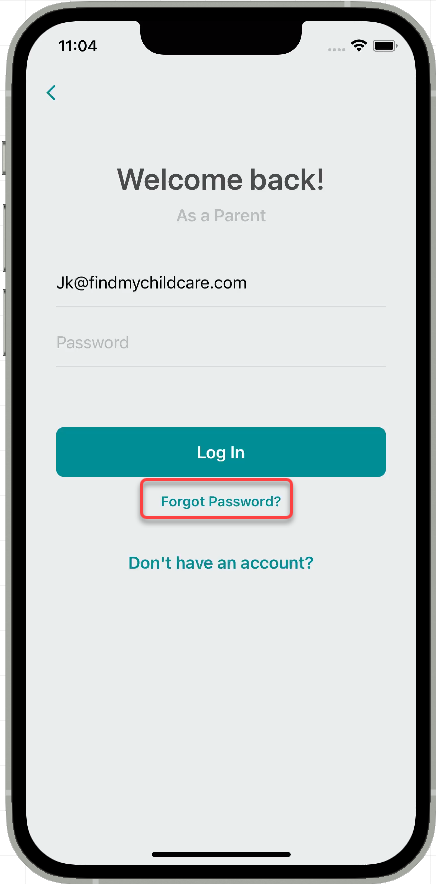 You will be prompted to put the Email or Cell Number as the logon name that you were previously trying to use.
After click Send to get the Verification Code sent to your email or phone number. 
**If you do not click Send the code does not get automatically sent out**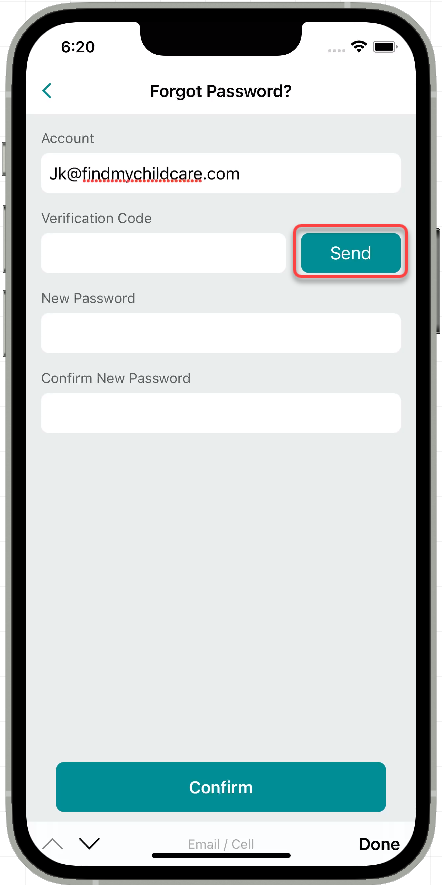 Check your email for the verification code sent by the CareConnect Team.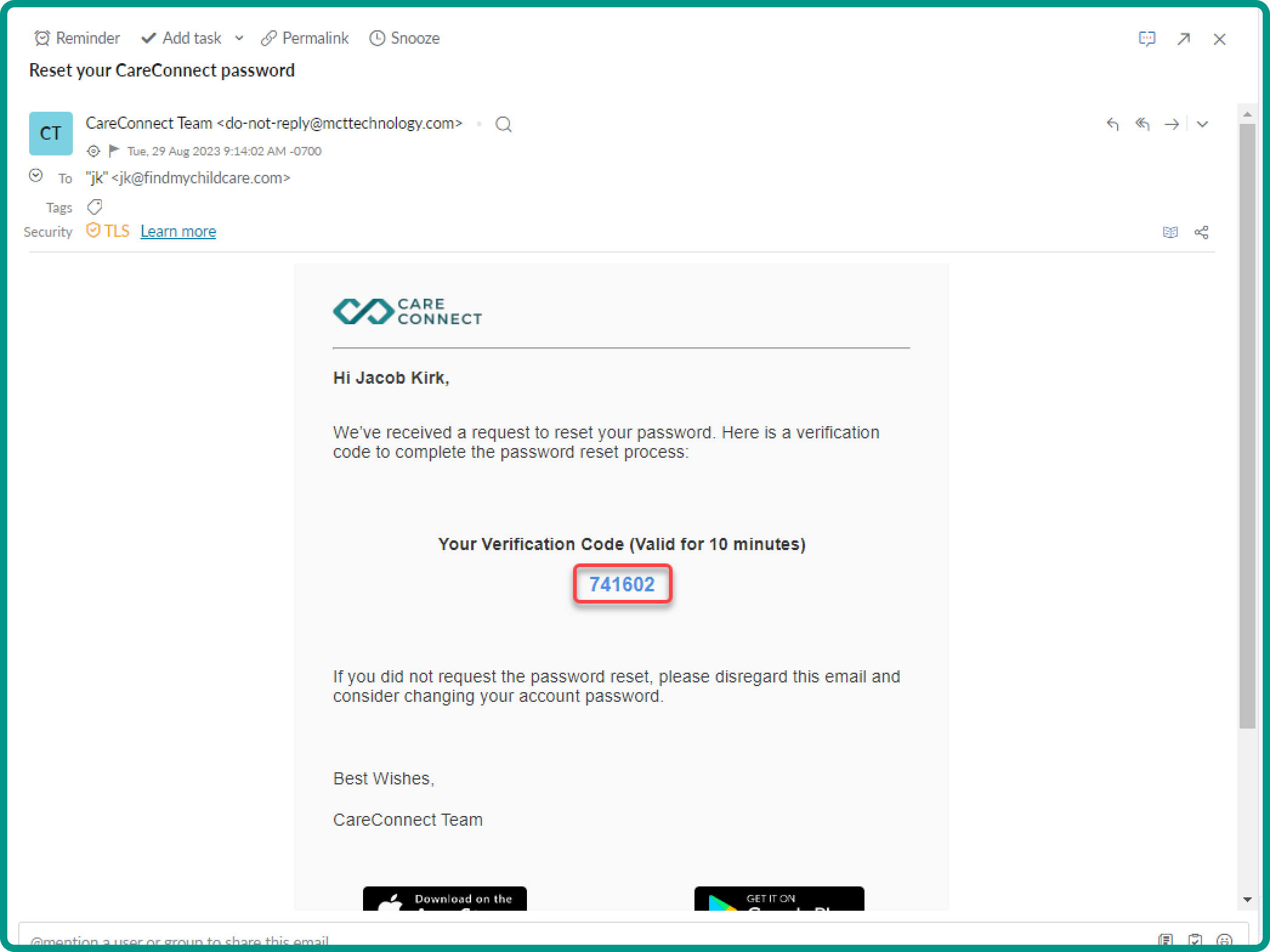 Copy the verification that you received in your email or phone and input it into the Verification Code container, then fill out your New Password and Confirm New Password.
Click Confirm to Save your changes.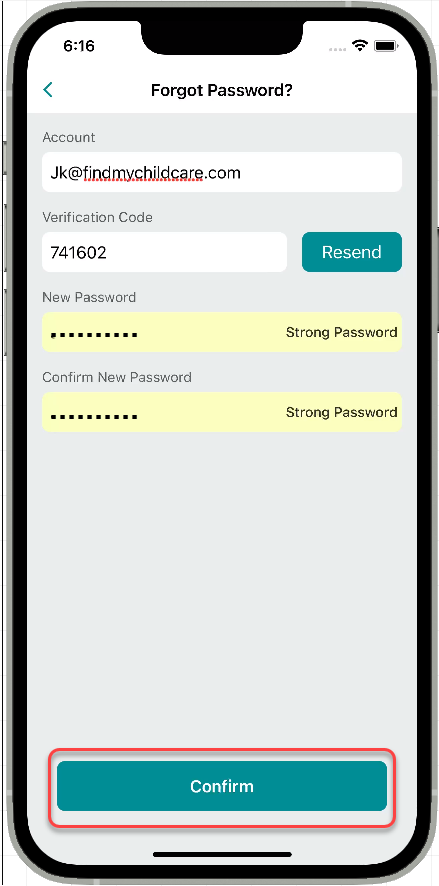 You will then be prompted back to the homepage. Click on I am a Parent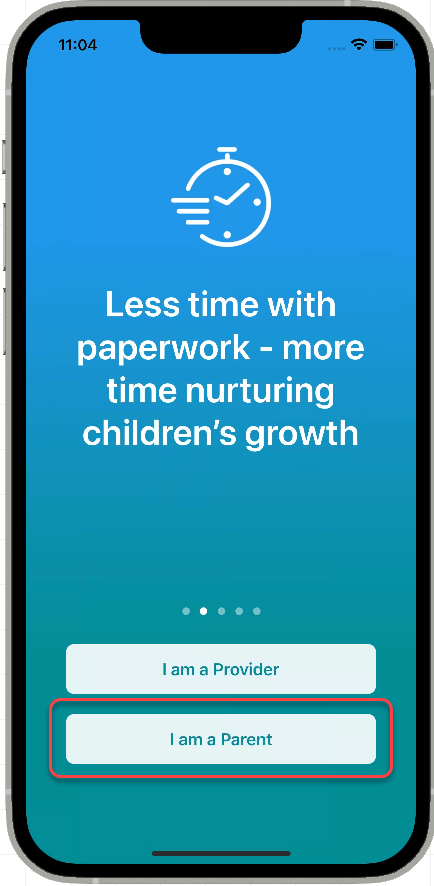 Now you will be able to log in with your NEW password.