When trying to log in to your organization's My CareConnect Account, if you need to change your password you can change it when signed into the app. This article will guide you through how to change your password. 
To change your password, first log in to your Organization's account. If you are unable to remember your password, please refer to this article on how to reset your password if you have forgotten it: Long Beach Early Learning Hub MyCareConnect Family (Mobile): Forgot Password?
To get started on changing your password, log in and click the top left hamburger icon.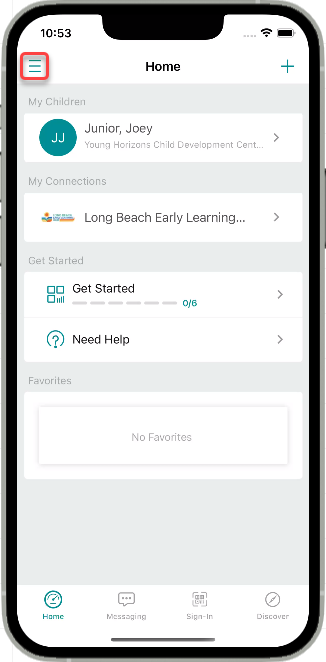 Click on Change Password.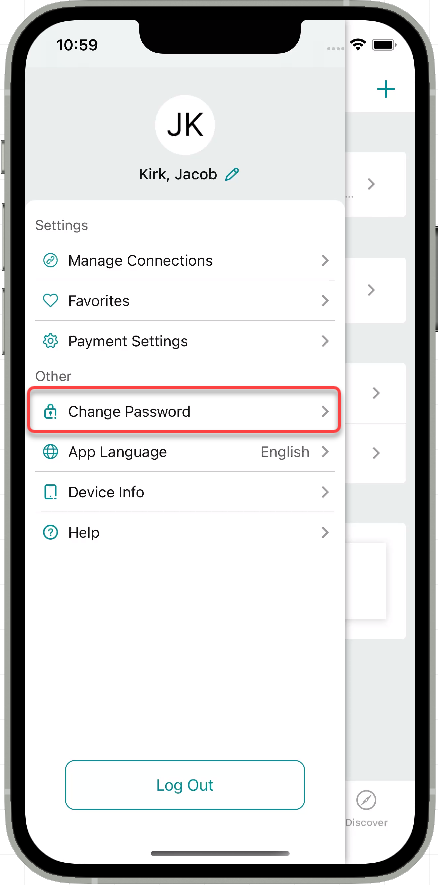 This will prompt you to type out your Current Password, New Password, and Confirm New Password. Your new password will need to fit the following criteria:
At least 8 characters!
At least one number (0-9)!
AT LEAST ONE UPPERCASE LETTER (A-Z)
At least one special character!
Once you have filled out the required fields click Save.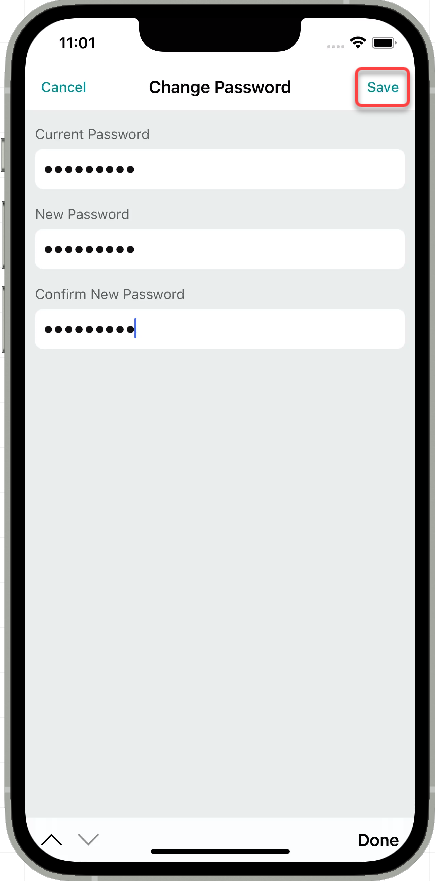 You will then be prompted back to the homepage. Click on I am a Parent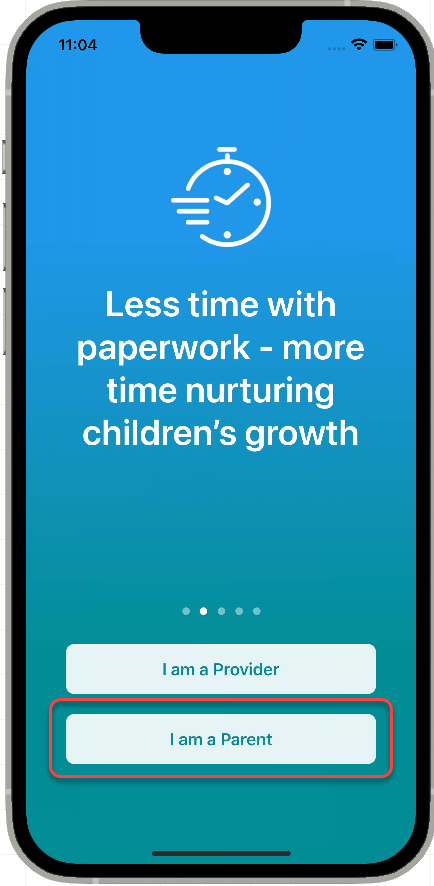 Now you will be able to log in with your NEW password.